Who We Are
We're experts in corporate behavior.
Bloom Institute, Center for Professional Development and Leadership, was founded by professional development expert, and company president, Beth Bloom. Her wealth of experience has led to highly successful results, and many long-term relationships with leading national, international, and Fortune 500 companies.

The Bloom Institute has the ability to work with organizations of any size and will develop an effective initiative, including a set of measurable goals, that will be monitored and successfully met.

Beth Bloom is an expert in corporate behavior and communication, and will focus on developing those skills so that both the individual and organization propel forward.

Team Members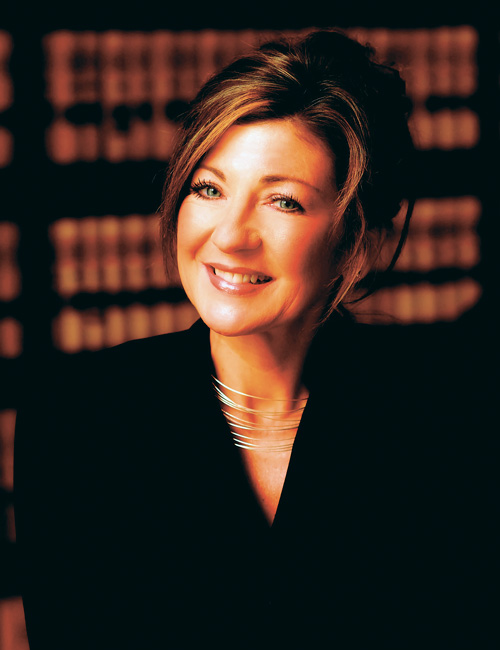 Beth Bloom is Founder and President of Bloom Institute Inc.

Recognizing the importance that executive coaching plays in professional success, Beth first became involved in professional development in 1981. She has trained and been certified by some of the world's most prestigious image and leadership institutes including Harvard Business School, Center for Creative Leadership, New Ventures West, The Professional Image Institute and Robert Pante' International. She is listed in Who's Who of America's Successful Women Entrepreneurs as well as the recipient of the prestigious Blue Chip Enterprise Initiative Award. Beth has been featured in Glamour and Inc. magazines, Bouncing Back, How to Turn Business Crisis into Success by Harvey Reese, The New Professional Image by Susan Bixler and Nancy Nix-Rice, and Take Action by Susan Bixler and Lisa Scherrer-Dugan. Her client list includes corporations such as Avon, Disney, Hershey Entertainment & Resorts Company, Lutron, Merck & Company, Citigroup, PPL Corp., and Geisinger Medical Center.

Beth's extensive corporate experience has given her the insight to deal effectively with organizational change. She has worked extensively with middle managers and senior level executives empowering them to perform at increasingly higher levels or to prepare them for a transition of upward mobility.

Beth's coaching techniques consistently produce extraordinary results and are rated as excellent by corporations and participants in her sessions. Her knowledge and proven track record make every individual or group format entertaining and effective, always exceeding all customer expectations.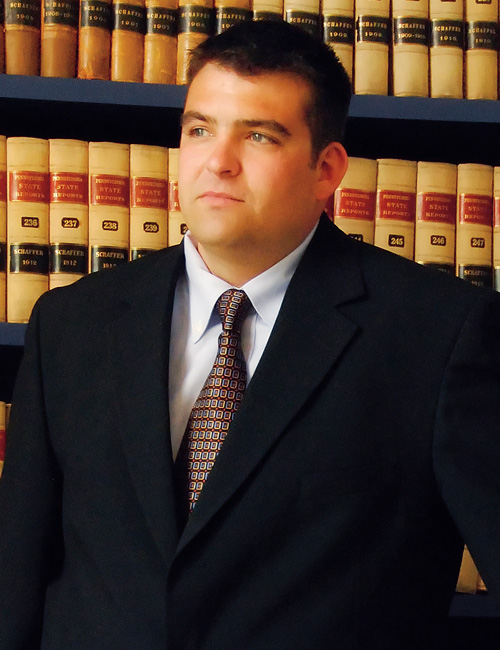 Ryan Beishline is Vice President and Adventure Consultant of Bloom Institute Inc.

Ryan brings a valuable combination of education, twenty plus years of expertise, and the highest standard of excellence to the Bloom Institute. His academic knowledge, and coaching professionalism combined with hands-on experience as a leader and adventure consultant, enables him to help people of all ages explore new ideas and meet challenges with confidence. He communicates with ease and a natural style that quickly motivates and inspires all participants. Ryan effectively communicates goals and interplay of ideas and concepts, allowing for creative solutions to problem solving and conflict resolution. His client list includes organizations such as Uber, PPL Corp., Gold Credit Union, Best Line Inc., Hershey Entertainment & Resorts Company, Geisinger Medical Center, and Colorado Department of Youth Corrections.

As an avid mountain climber, fly-fisherman, skier, and outdoor enthusiast, Ryan's adventures have provided him unique insight into leadership, teamwork, and problem solving. Ryan's knowledge and experience make every individual or group format, productive, entertaining and fun! He is rated as exceptional by all clients and participants.


BACK TO TOP
Forward thinking. Enhanced results.